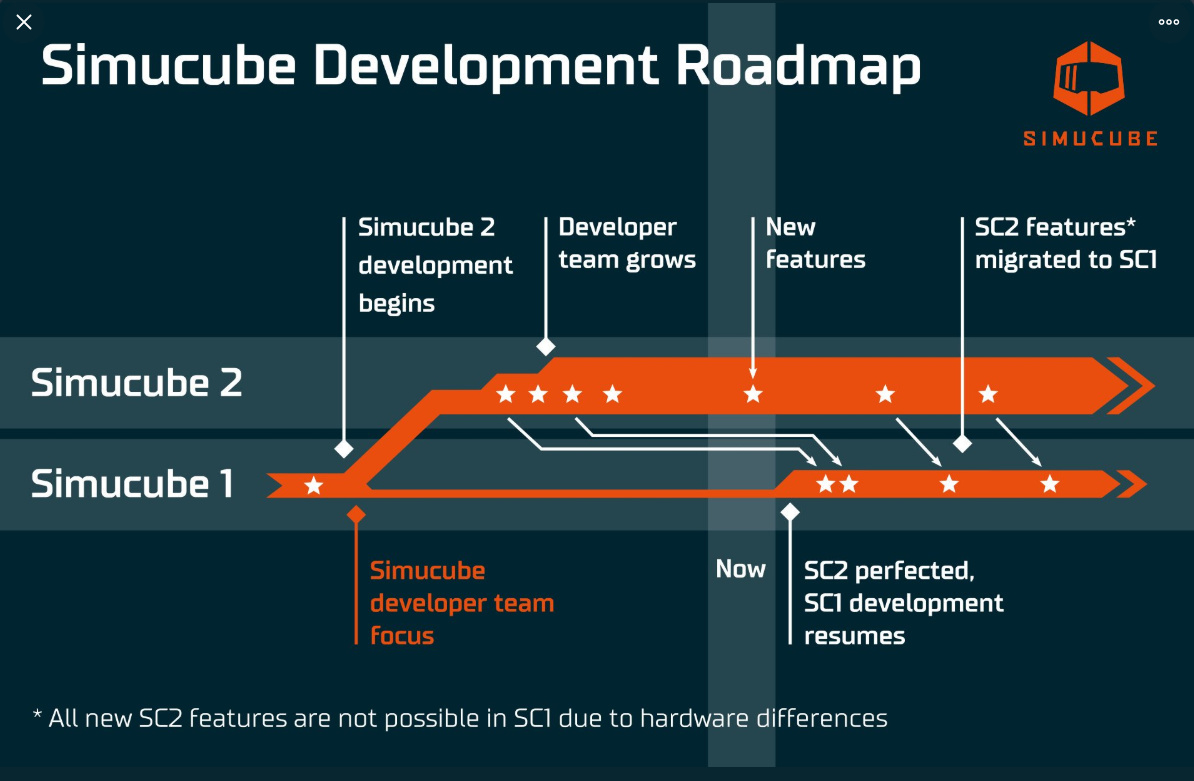 I'm assuming you have 48 V power supply.

The recommendation for Overvoltage Fault Threshold is to set it around HV bus voltage + 1.5 V.
Good day Guys,
Well, I did not disappear, by luck Stef Bord notified me on iRacing we now have a new French Forum, I am so happy to now be here again. I though something was wrong with the old forum, and did not realise it is no longer used.
Anyway, as you all may know, Granite Devices is developing new open-source fw for SimuCuBE, to replace MMoS.
A small update - this time from my Desktop.
Please note there are still quite a few things Mika will implement before this is fit for beta release, I am just helping him test a few things in the background very quickly.
As it sits now, I cannot share the file, so please don't ask. Rest assured it will be ready for beta quite soon!!
Cheers,

Beano
http://img.photobucket.com/alb…eano%20Screenshot%201.png">SimuCUBE open source fw alpha test